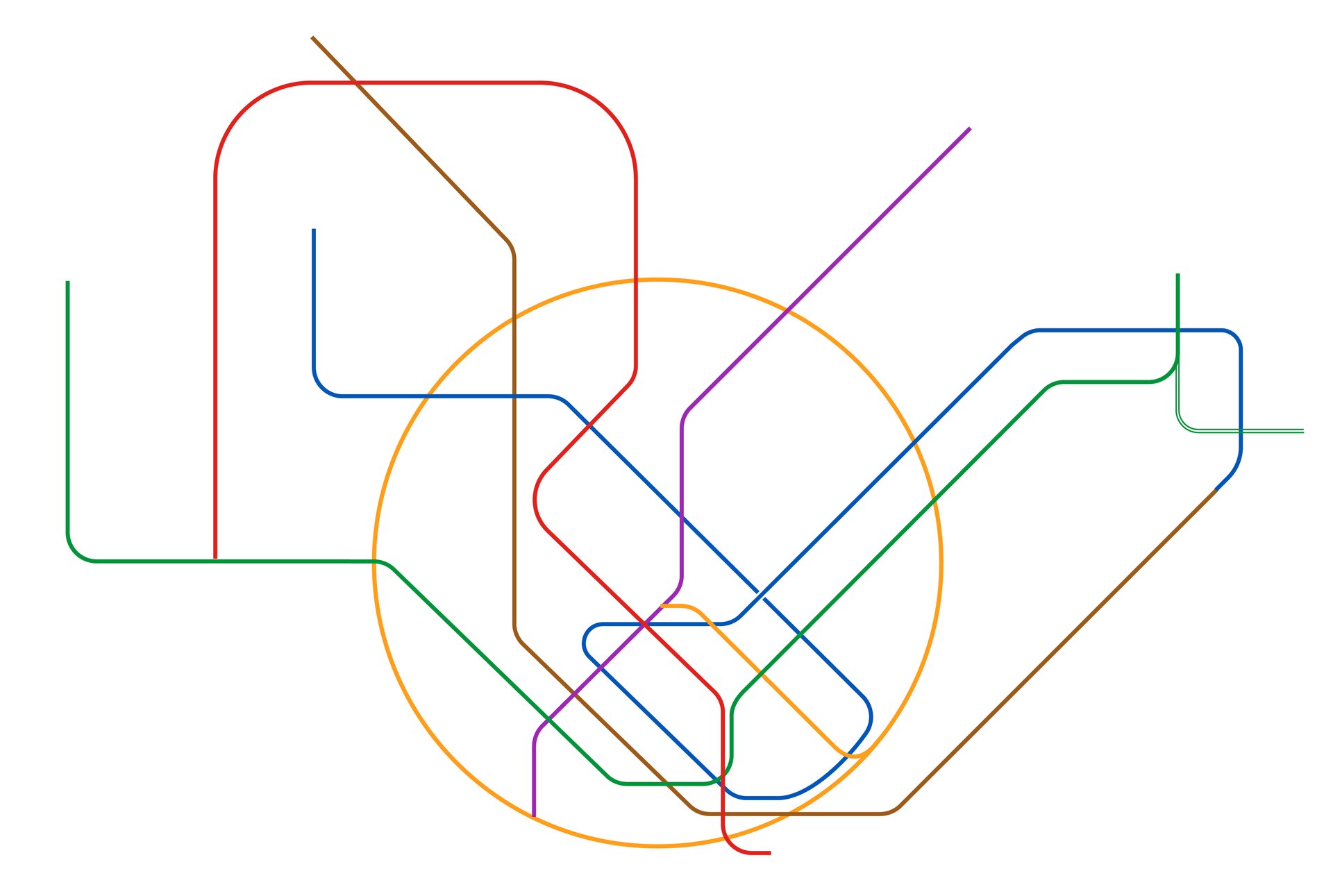 Redesigned to ready Singapore for an increasingly complex network.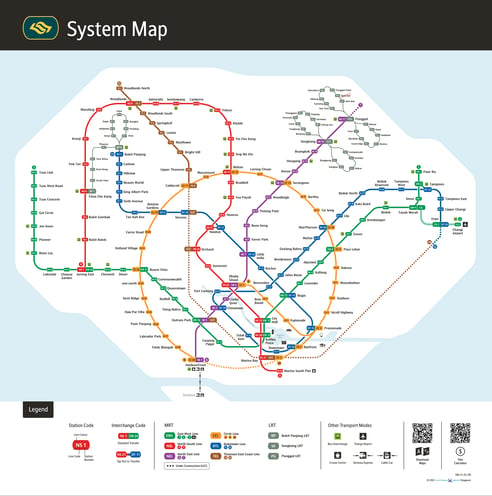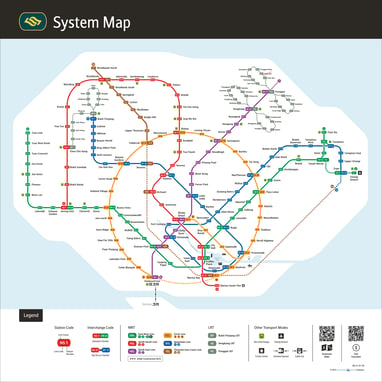 I began testing how we could introduce an actual circle in our System Map back in 2015, upon seeing Moscow Metro's map being so easy to read with two circles in the middle.
A circle helps break the grid and can serve as a focal point on the Map. It also visually divides the map into zones for quicker identification, making the network's shape more distinct.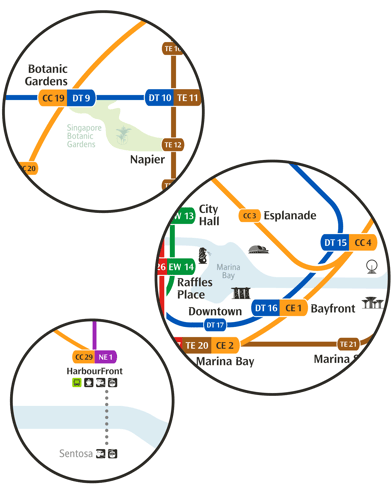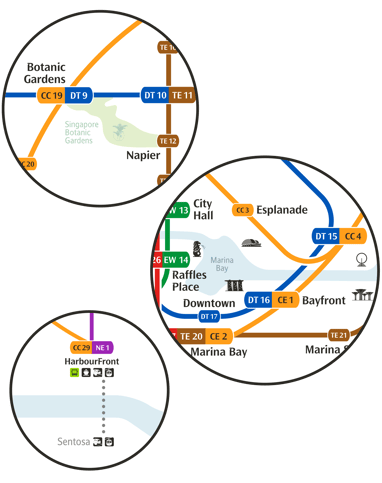 We added geographical elements to provide context for commuters. For example, an outline of the Singapore Island was added to indicate that the system spans islandwide.
Also, the renowned Marina Bay is served by numerous stations and lines, which leads to confusion. With landmarks and water body shown on the map, commuters can better correlate stations and each area of the bay.


As the System Map has remained unchanged for over 20 years, getting buy-in for change was challenging. The team conducted numerous tests and surveys to understand and addressing stakeholders' concerns before attaining approval in 2018.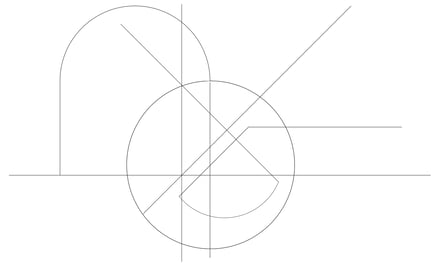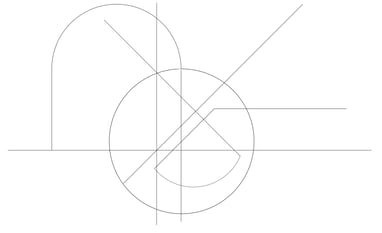 First created this concept sketch to record the idea I had upon seeing Moscow's Metro map.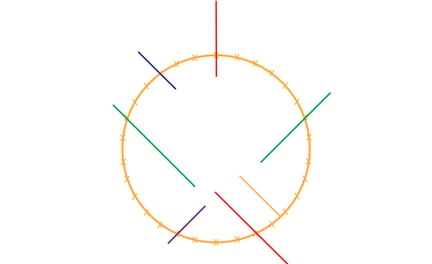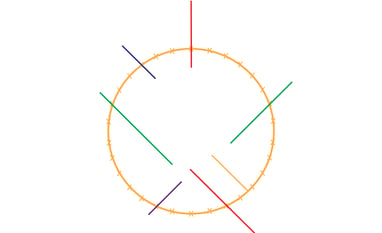 Using circle line as the guide to map other lines. Size of the circle needs to fit numerous stations.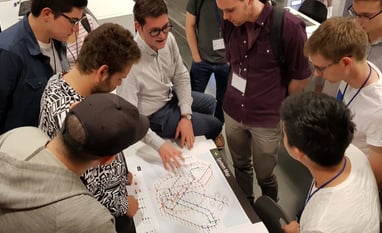 Consulting transit enthusiasts and map designers at 2018's Transit Mapping Symposium.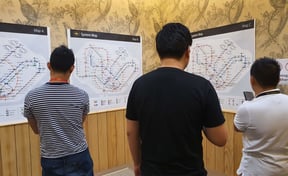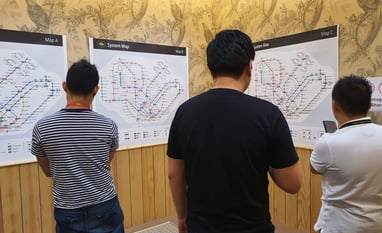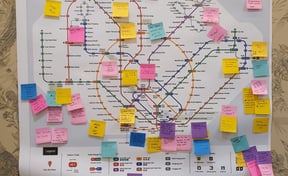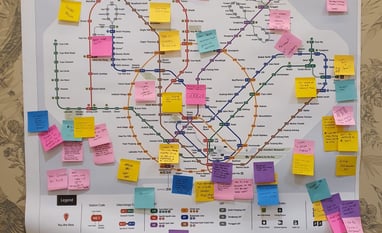 Testing and gathering user feedback to anticipate public responses and address them even before launch.
The map was finally launched in Dec 2019, to great response.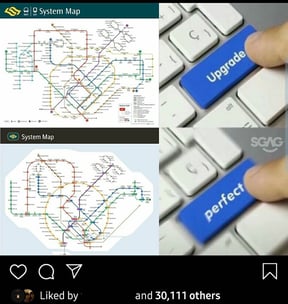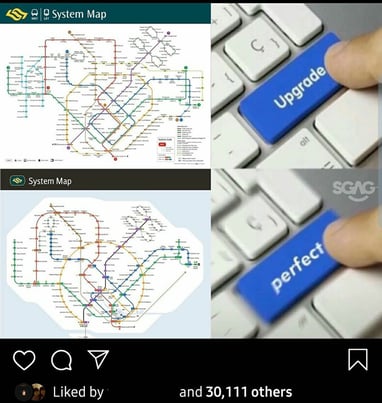 Local media and commuters celebrated the new map.




Generated positive responses on the Authority's social media accounts.
2.2k positive reactions as compared to 200 for other posts on Facebook.
On Instagram, our post garnered 96k views as compared to 6k typically.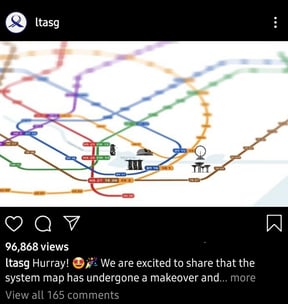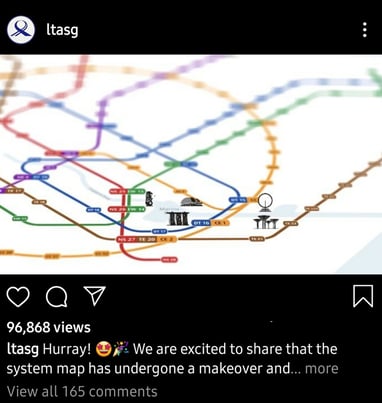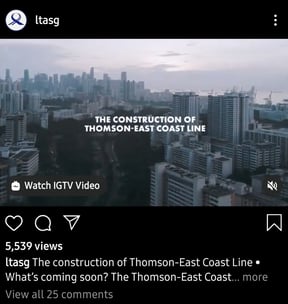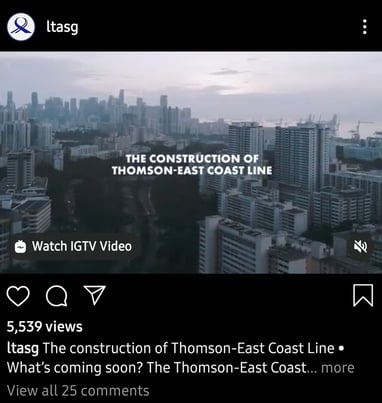 New System Map Launch Video
I originally created this motion graphics (using Adobe After Effects) for internal promotion, the Authority's comms team decided to release it as part of our launch.